We travel with this big van.
こんなバンで移動してます。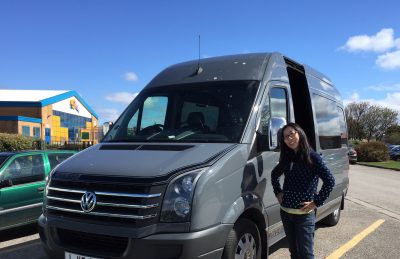 We arrived at Birmingham around 3 p.m. Nice venue!
バーミンガムには午後3時に到着。すてきな会場!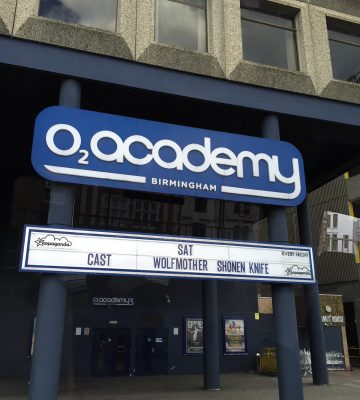 There is a China town near the venue.
会場の近くには中華街。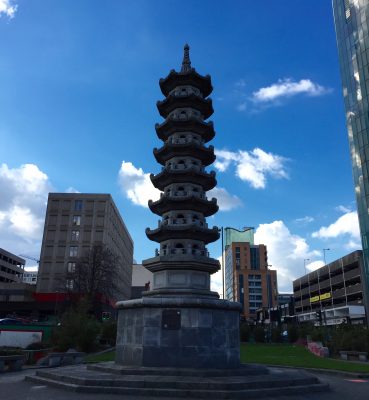 I had chicken kebabs not Chinese food.
チキンケバブを食べました。中華じゃないよ。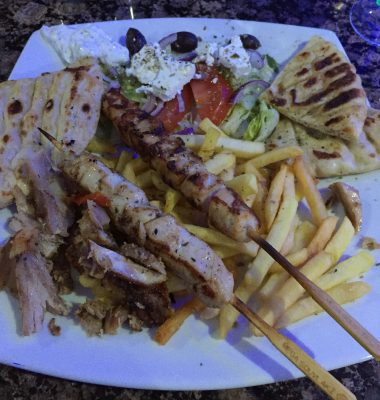 Inside the venue   会場内
The America's  nice harmony!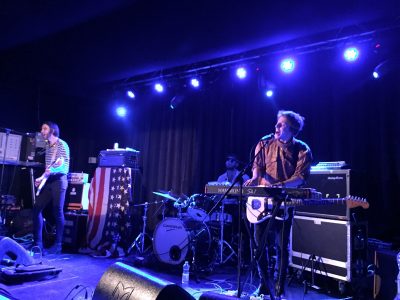 Merch table 物販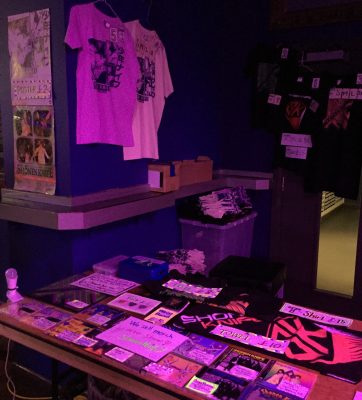 Many people came to the show! Thank you!!
たくさんの人が見に来てくれました!ありがとう!