It was short drive from Edinburgh to Glasgow. We had spear time to have cafe latte. We went to the museum cafe.
エジンバラからグラスゴーの移動距離は短いのでお茶をする時間がありました。それで、美術館のカフェに行きました。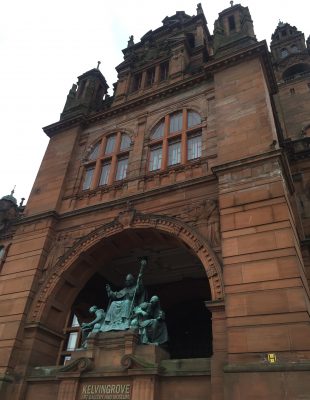 Beautiful! きれい!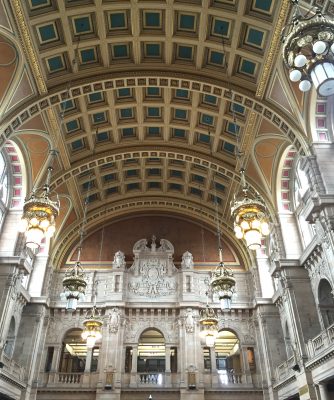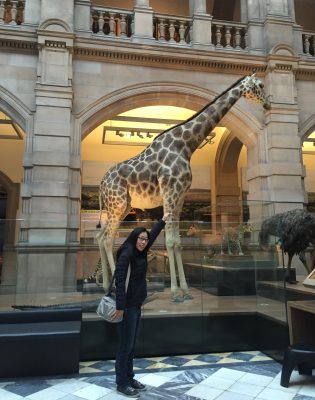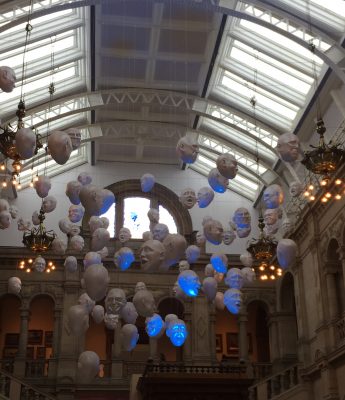 Cafe latte and smoked salmon sandwich
カフェラテとスモークサーモンサンドイッチ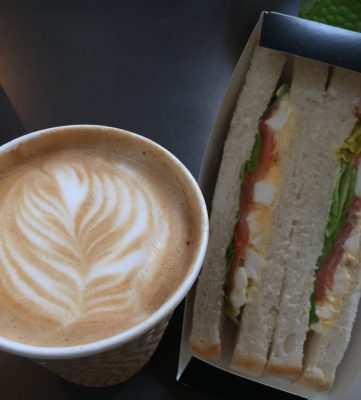 Venue. 会場!
CCA:Centre for Contemporary Arts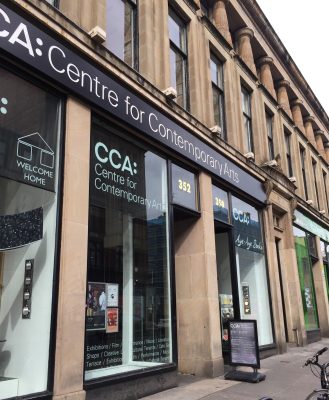 TeeCanteen!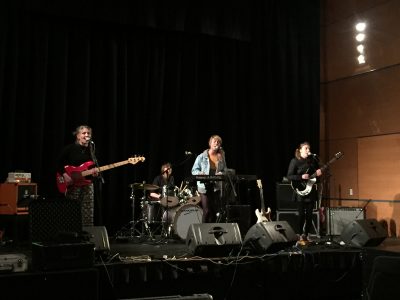 I helped selling Tshirts and Cd's two years ago!
2年前はここでTシャツやCDを売ってたな〜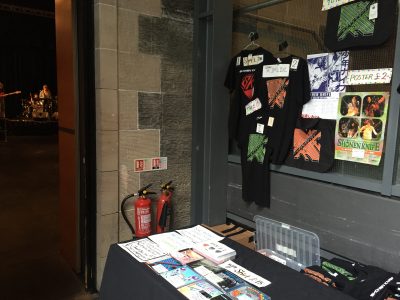 We had dinner at a vegan cafe of CCA.
アートセンター1階のビーガンカフェにてディナー!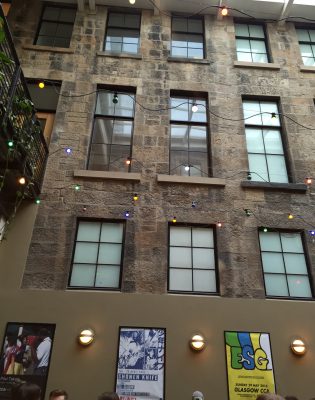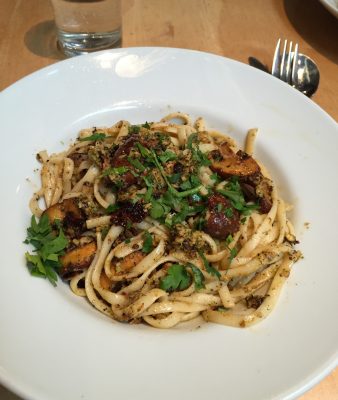 Ready for the stage!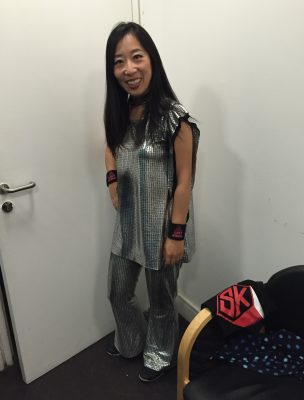 The show was sold out! Thank you Glasgow Rock City!
I was happy I could see Duglas from BMX Bandits and Manda Rin from bis!
ショーは売り切れ、ありがとうグラスゴー!
なつかしのBMX Banditsのダグラスとbisのマンダリンちゃんにも会えました!