Say goodbye to Liverpool cathedral and go to Nottingham.
リバプール大聖堂に別れを告げてノッティンガムに向かいます。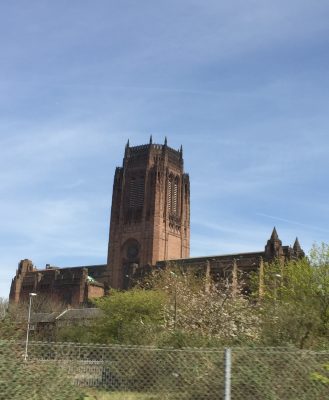 Arrived at the venue! Maze.
会場に到着!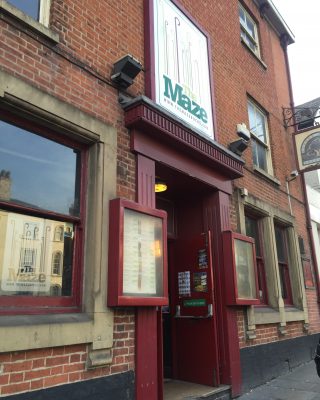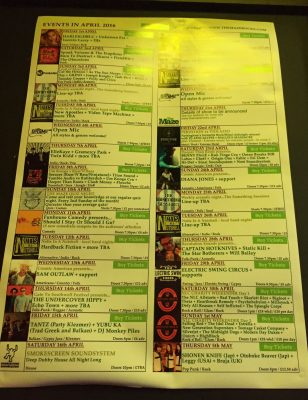 After sound check, we went to Thai restaurant. Delicious!
サウンドチェックをして、タイレストランに行きました。これまた美味しいです!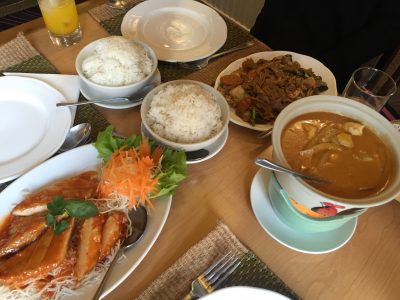 Stage!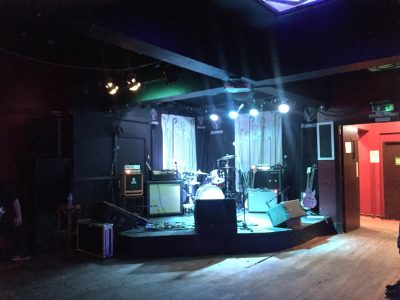 Bar!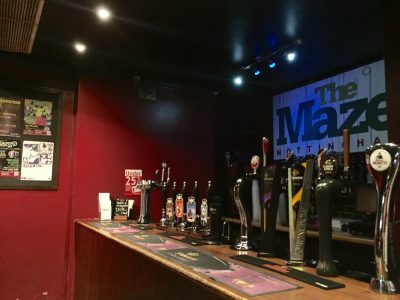 BRUJA played first.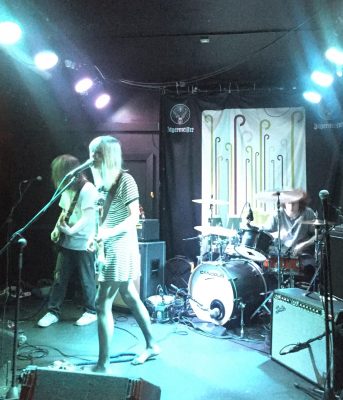 The next is Otobokebeaver from Japan!
お次は、おとぼけビ〜バ〜 フロムジャパン!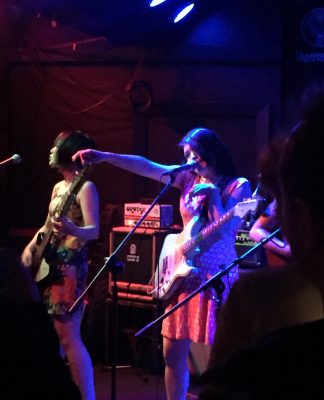 Bruja, Otobokebeaver, Leggy, Shonen Knife and Geoge from Damnably.
ブルーハ、おとぼけビ〜バ〜、レギー、少年ナイフ、そしてダムナブリーのジョージ。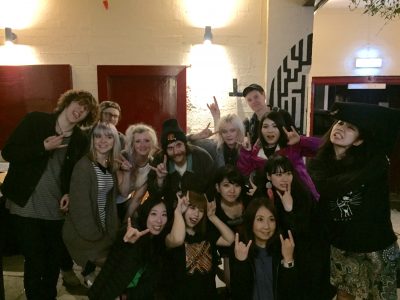 Thank you everyone!
Thank you Nottingham Rock City!