We left the hotel in San Diego and went to Japanease market. I had "Udon" noodles. Yum!
サンディエゴのホテルを出て日本のスーパーに寄りました。梅しそうどんはうめ〜〜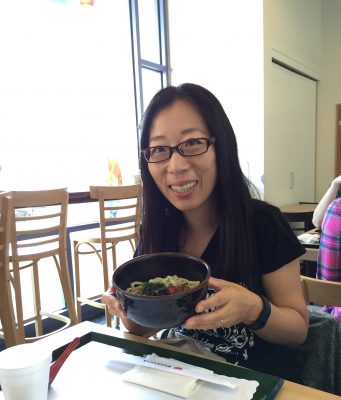 Lots pumpkins! Halloween!
大きなカボチャがいっぱい!もうすぐハロウィン!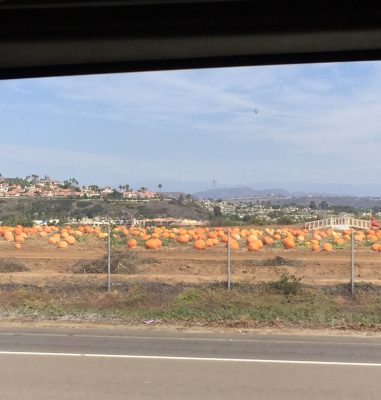 Big venue! 大きな会場!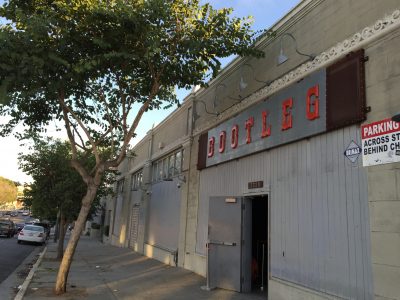 Mr. James Bone (not James Bond) who has so many albums!
ジェームズボンドではなくてジェームズボーンさんはコレクターだね。すごい!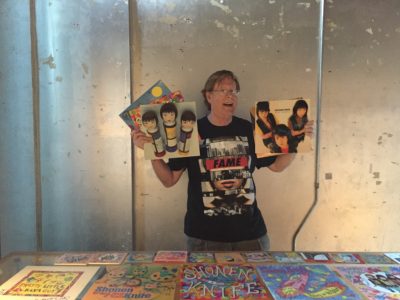 Stage!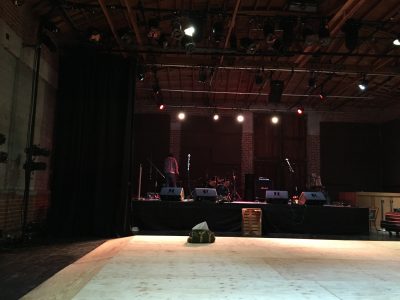 Downstair's dressing room…
地下の楽屋にこんな絵が。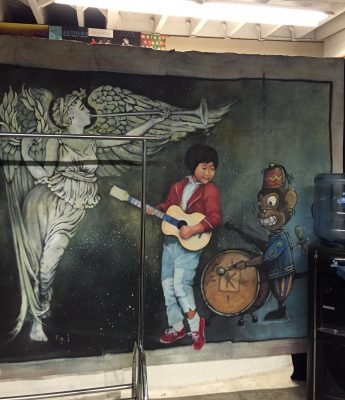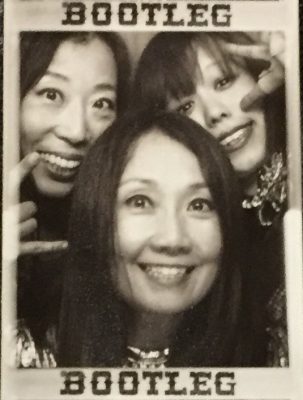 Thank you Bootleg Theater!
Thank you Los Angeles!
You guys are great!